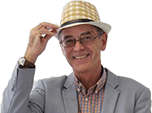 Internet used to alleviate fuel crisis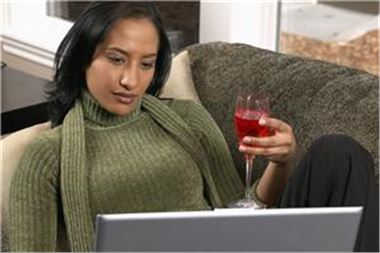 Drivers in the UK have been using the internet in order to alleviate the fuel problem hitting the nation, it has been reported.
Online message forums have been used by motorists in an attempt to inform each other as to where it is best to pick up petrol, according to Mirror.co.uk.
The strategy may have worked, the news source added, as only 120 outlets ran out of fuel over the last weekend.
And it could be that this has helped motorists keep their
car insurance
policy prices down, as an accident could see them increase if cover firms view drivers as a risk.
This comes as the Bristol Evening Post has stated that large queues were reported at petrol stations in the city this weekend.
It added that lines 20 vehicles-long were reported as drivers looked to fill up their tanks for the coming week.
To find out what Honest John has to say about buying at auction
click here
.
Comments