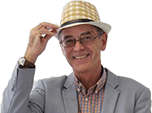 'Drivers can enjoy a Spanish road trip cheaply'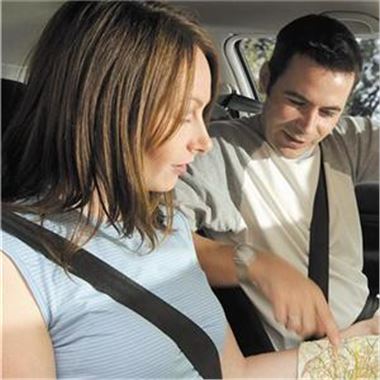 People looking for
car buying advice
could consider taking their new vehicle to Spain in order to enjoy a cheap trip.
Research from the Post Office has found that the cost of motoring is cheaper in Spain than in the UK, France and Germany.
It pointed out that this is particularly apparent in diesel costs. High prices have been the subject of criticism in the UK in recent months, but costs in Spain are cheaper than Britain, Germany and France.
The company added that renting a vehicle is also cheaper, as hiring for three days with 200 miles worth of petrol costs £122 in Spain, compared to £248 in Greece for the same service.
Meanwhile, Avis Rent a Car has also espoused the benefits of renting abroad.
The company believes that motorists heading to a foreign country this summer should look to hire.
To find out what Honest John has to say about buying at auction click here.
Comments