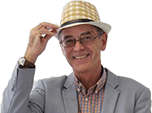 Consumers 'buying eco-friendly cars to save money'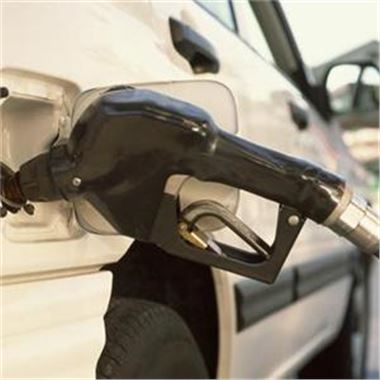 New car buyers are opting for environmentally-friendly cars in a bid to save money, it has been claimed.
The Green Clean Cars website reports that rises in oil prices are indirectly pushing consumers towards more eco-friendly cars as they seek to reduce their fuel expenditure.
Jay Nagley, publisher of the site, said: "More environmentally-friendly cars use less fuel.
"It's not that people are getting greener as such, it's that people are trying to save money."
He added that EU targets dictate a 20 per cent reduction in the CO2 output of cars over the next five years.
Mr Nagley said that this target is a long term process, as such goals will reduce the amount of fuel used by
new cars
but cannot help older vehicles already on the road.
In May 2008, the AA reported that the cost of driving a 4x4 vehicle has doubled in the past 12 months.
If you want to know how to find the best deal for your car insurance, finance or warranty click here.
Comments