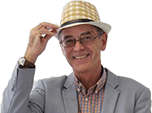 Car rental broker launches worldwide mapping system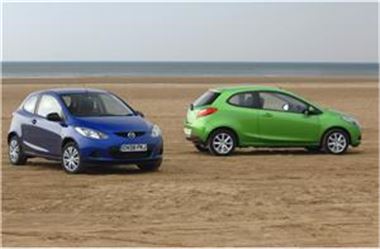 A new worldwide interactive mapping system has been developed by a car hire broker.
Holidayautos.co.uk has put together the technology, which allows users to view a route in 3D and from a number of different angles in order to aid their travelling.
In addition, it may be that the extra help results in drivers familiarising their journeys, in turn reducing the threat of an accident and a claim on a
car insurance
policy.
Managing director of the firm Stuart Nassos commented that he is "delighted" with the system.
He said: "Unlike most online maps, customers will be able to really familiarise themselves with resort roads before even stepping inside the rental vehicle."
This comes as TravelJigsaw, the firm which owns CarHire3000.com, is to sell the company, according to Travel Weekly.
It added that around £25 million will be paid for the firm, which is owned by the founder of airline operator Airtours, David Crossland.
To find out what Honest John has to say about buying at auction click here.
Comments