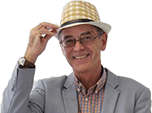 Brits 'hunt for insurance bargains'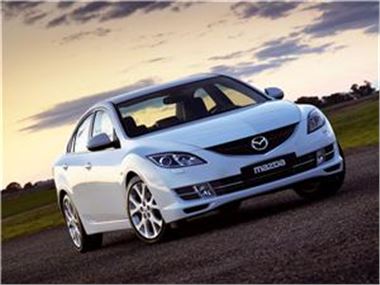 When it comes to buying car insurance British motorists are bargain hunters, spending time shopping around in order to find the cheapest deals.
A new survey by Fairinvestment.co.uk shows that for 57 per cent of
car insurance
customers price is the most important aspect of a policy.
It even came above the level of cover provided, which was the number one priority for just 19 per cent of the drivers polled by the independent online finance portal.
But James Caldwell, director of Fairinvestment.co.uk, advised against choosing car insurance by price alone, urging motorists to compare cheap deals on policy features as well.
"The cheapest
car insurance
is not always the best and there are other aspects to be taken into consideration," he warned.
Peter Gerrard, head of research at moneysupermarket.com, has urged motorists to read the key facts of their car insurance policies carefully as this will eliminate ambiguities in the policy wording and allow them to better understand what the are buying.
If you want to know how to find the best deal for your car insurance, finance or warranty click here
Comments