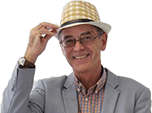 Speed awareness courses 'cost drivers £1.7m'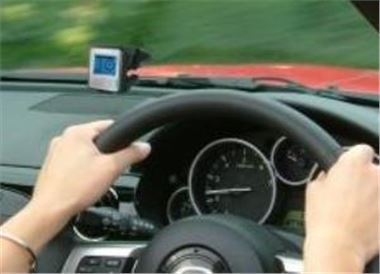 British drivers paid out around £1.7 million in order to avoid speeding fines and picking up licence penalty points over 2005 and 2006, new statistics have shown.
According to the Lancashire Evening Post, statistics released under the Freedom of Information Act show that 19,453 drivers chose to take the classes during the period.
Police officers offer motorists the chance to partake in the courses rather than pick up a speeding fine or penalty points.
And it may be that in doing so drivers are considered less of a road risk by
car insurance
companies, resulting in cheaper policies.
But a spokesperson for the Association of British Drivers (ABD) remarked: "We are not against the courses but these things chase the wrong people. A lot of accidents that involve speeding also involve drink and drugs."
Meanwhile, an ABD representative recently told the Telegraph that the government's intentions to increase road tax costs are "a load of cobblers".
To find the
best deals
around today visit Honest John
best deals
.
Comments