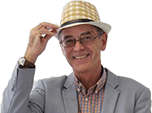 Parents given teenage driver tips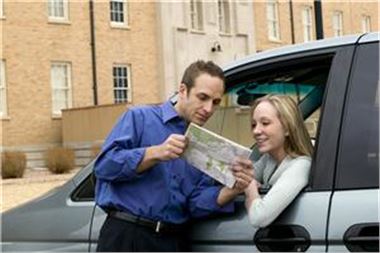 Young motorists who are taking to the road for the first time can receive some assistance from their parents, according to a motoring group.
The Institute of Advanced Motorists (IAM) has commented that offspring can be helped by parents who offer private lessons.
However, the group added that those who do should sit in on a couple of lessons first in order to pick up tips from the instructor.
It stated that it was also important to make sure that the car they learn in is appropriate for their needs.
"A larger vehicle that has an automatic transmission is of limited use if you know that your youngster will eventually do their test in a manual Micra," commented IAM.
Meanwhile, a new Nintendo DS game is to be released this summer in which drivers can test their motor theory skills before they take the exam.
If you want to know how to find the best deal for your car insurance, finance or warranty click here.
Comments