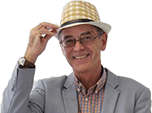 New plans 'could see drivers save on car insurance'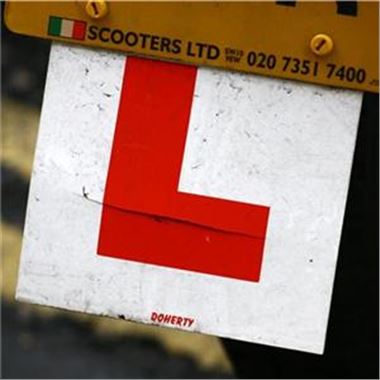 Government plans set to be introduced could see drivers save on their
car insurance
policies in future.
The Times has reported that the Department for Transport (DfT) would like to see motorists who have picked up their licence to continue to take classes and improve their skills.
By advancing their motoring, people looking for
car buying advice
could find that cover companies could choose to offer cheaper policies to drivers, seeing them as less of a risk.
"We want people to go on improving their driving skills throughout their driving careers. This is about creating the right sort of education and incentivising people to do it," said a DfT source.
The news source added that of the 500,000 people who pick up a full driving licence every year, 10,000 decide to take the extra lessons.
Meanwhile, the Times has reported that young people are to be given the chance to take a driving science BTEC in an effort to reduce road deaths.
To find out what Honest John has to say about buying at auction click here
Comments