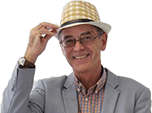 Motorists 'should learn for a year before taking test'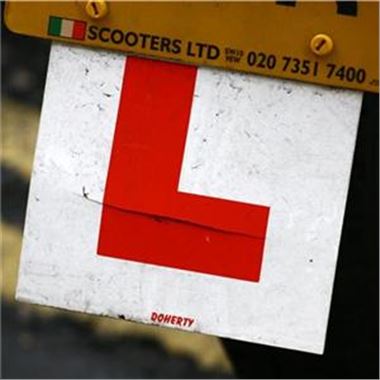 A year of lessons should be taken by drivers before they are allowed to gain their driving licence, it has been claimed.
The Association of British Insurers (ABI) has stated that a 12-month period of supervised practice should be implemented before learners can take to the highways on their own.
According to the body, it is lobbying hard to ensure that such changes are put in place by road officials.
It may be that if they are implemented they come accompanied by a drop in traffic collisions involving inexperienced drivers, which in turn could reduce the cost of
car insurance
for the demographic.
"What we'd like to see is young drivers getting more experience before they actually sit their driving test, rather than taking their driving test and then, in effect, learning to drive," stated Malcom Tarling, spokesperson for the ABI.
Earlier this year, the group commented that there is "very clear" evidence that using a mobile phone while driving can lead to collisions.
To find the
best deals
around today visit Honest John
best deals
Comments