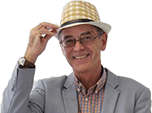 'More than 40,000 uninsured north-east drivers'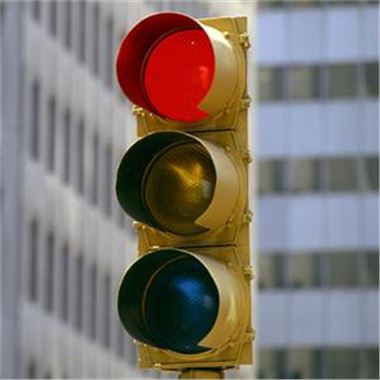 Over 40,000 drivers in the north-east are hitting the road despite not having a
car insurance
policy, it has been claimed.
Northumbria Police has published the statistic, adding that 3,198 collisions in the area last year invovled people without cover, drivers looking for
car buying advice
may be interested to know.
Furthermore, the constabulary stated that the number of people choosing not to take out a car insurance policy has increased by 400 per cent since 2004.
In all, one in five drivers is taking the risk of travelling without a valid cover deal, the body added.
Martin Cull from the Motor Insurers' Bureau commented that cost should not be a factor in taking out cover.
He said: "Some of them say their car isn't worth very much, so there's no point in insuring it ... But insurance is not about value, it's about the risk of injury to yourself and others."
Last month, drivers were offered the chance to view a road safety presentation rather than pick up a fine when found behaving illegally on the roads, according to the Darlington and Stockton Times.
To find the
best deals
around today visit Honest John
best deals
Comments