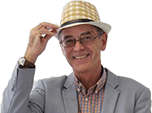 Interest rate decision 'keeps car credit affordable'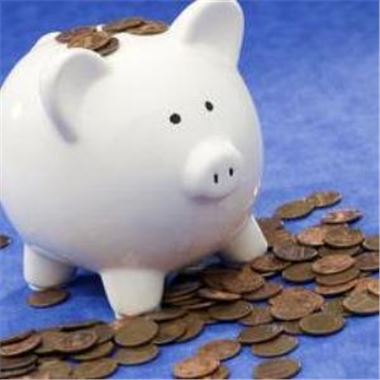 Today's interest rate decision will maintain consumer confidence in vehicle credit, it has been claimed.
The base rate level of interest has been kept at five per cent by the Monetary Policy Committee of the Bank of England, with the Retail Motor Industry Federation (RMIF) calling the hold disappointing.
It added that it would like to see a cut next month, which could be a good see people looking for
car buying advice
hold off on a new purchase until then.
Furthermore, it stated that the car market will remain strong as long as competitive credit deals and incentives are provided by automotive manufacturers.
The RMIF represents the interests of the retail motor industry in the UK, according to the organisation's website.
It has divisions which deal with issues involving scooters, motorbikes and vehicles being bought and sold at auction.
Are you buying or selling? Click here to find out what Honest John has to say.
Comments