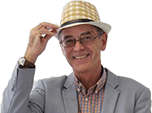 Insurers 'taking mobile offences seriously'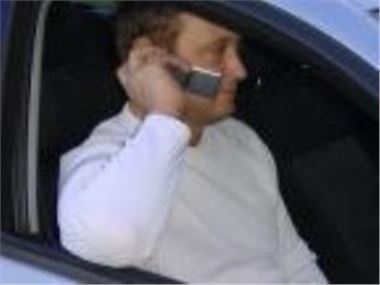 Insurance companies are increasingly clamping down on drivers who flout the law regarding mobile phone use by upping premiums for offending motorists.
This is according to the AA, which has released statistics suggesting that law-breaking drivers could be shelling out a collective £5.4 million in higher premiums - in addition to each motorist paying the £60 fixed penalty charge for using a phone behind the wheel.
It was found that some insurers have put up premiums by 18.1 per cent for these drivers, with one company refusing to provide a quote to the AA at all.
Cost-wise, the average premium increases by nearly £40 every year for affected motorists during the offence period, the AA said.
"Insurance companies quite rightly take such offences seriously," remarked Simon Douglas, director at AA Insurance.
"Many offenders are not aware of the premium rise and we hope that raising awareness of this extra cost will help people to think twice about chatting on a handheld phone when driving."
Earlier this year, a survey by the Department for Transport found that 185,000 drivers were caught breaking the mobile phone law in England and Wales in 2007.
If you want to know how to find the best deal for your car insurance, finance or warranty click here
Comments