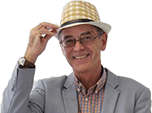 Insurance claim lies 'a stupid idea'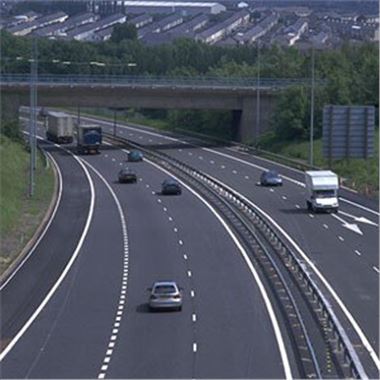 Lying in order to make a
car insurance
policy claim is a bad move, an industry expert has claimed.
According to Fool.co.uk head of personal finance David Kuo, it is now easier for cover companies to catch out those attempting to break the law in such a manner.
The Association of British Insurers recently disclosed that there were over one million opportunistic fraud claims last year.
In addition, the body stated that the crime was committed by 11 per cent of people in the UK between March 2006 and March 2007.
"These days the insurance companies are very shrewd and they can detect when somebody is being true on their claims forms," commented Mr Kuo.
Earlier this year, research conducted by Fool.co.uk revealed that one in three people with insurance in the UK is unaware of what their policy actually entitles them to in the event of an incident.
Are you buying or selling? Click here to find out what Honest John has to say.
Comments