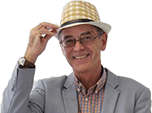 Increase in rogue drivers on phones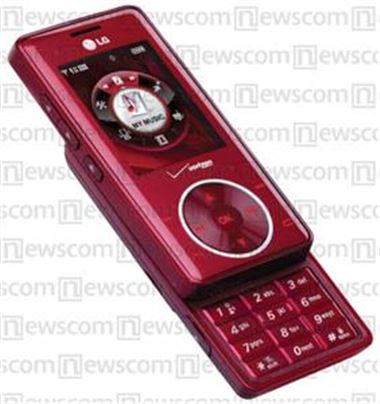 There has been an increase in the number of motorists caught using their mobile phones behind the wheel, according to new statistics.
Figures published by the Ministry for Justice show that some 164,900 fixed penalty notices were handed out over the course of 2006 - 38,100 more than statistics from a year earlier.
Car insurance
customers could also find that they pick up more expensive policies if they are caught using their phone at the wheel and cover firms judge them to be a threat on the roads.
"These figures show that we're out there actively prosecuting people who use their phones in the car. If you use your phone there is a very good chance that an officer will see you, stop you and prosecute you for that offence," said Steve Green, head of road policing for the Association of Chief Police Officers.
Last year, the Department for Transport introduced new legislation under which drivers can pick up a £60 fine and three-point licence penalty for being caught using a phone behind the wheel.
If you want to know how to find the best deal for your car insurance, finance or warranty click here.
Comments