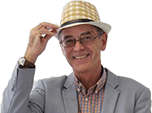 £140 TRACK DAY DEAL AT CASTLE COMBE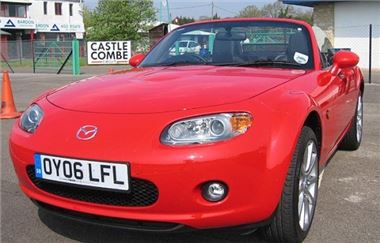 The last few remaining spaces for next week's Castle Combe track day are being offered to newcomers at a discounted price of £140 (instead of the normal price of £170).
The car track day runs from 09.00 to 17.00 on Friday 6 June. It is open only to road legal cars complying with a strict noise limit of 100db(A). Only 20 cars are permitted on the track at any time, so that drivers can lap without encountering heavy traffic.
The day starts with a detailed safety briefing by a senior Castle Combe Racing School instructor, who will explain the rules and safety requirements and provide an insight into circuit driving before you go out on the track.
If you are new to Castle Combe Circuit or have not driven on a track before, let us know when you book and we will send you detailed instructions, so that you know what to do when you arrive. Everyone has to start somewhere and we assure you of a friendly welcome. We will also provide you with a few "sighting laps" of the demanding, 1.85-mile circUIt in a Racing School 2008 Subaru Impreza STI before you start your own session.
Front-seat passengers only are permitted, but each must be over 17 years of age and must also sign the indemnity, prior to going out on the circuit.
Instructors are on hand all day long, and are happy to assist and advise you on the correct lines, braking and turn-in points, to make your day as safe as possible.
For full details on all Castle Combe Circuit events, please contact: Emma Burns
Tel: 01249 782417
Email:
emma@castlecombecircuit.co.uk
Website:
www.castlecombecircuit.co.uk
Comments