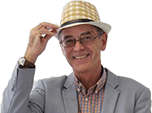 Expensive cars 'tempt consumers into debt'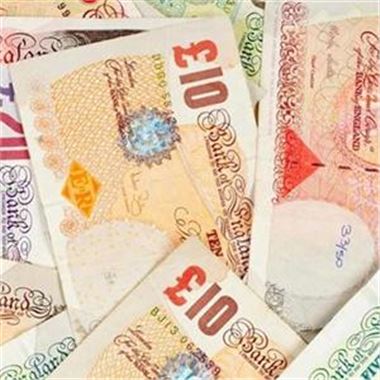 People looking for
car-buying advice
should look to avoid expensive models they would struggle to afford, it has been advised.
Global information services company Experian stated that costly vehicles are often too tempting for motorists and they snap them up anyway.
In addition, the group remarked that this is due to an image-conscious society in the UK, with one in three adults basing purchases on how other people will judge them.
Kirk Fletcher, managing director of Experian's automotive division, remarked that the credit crunch has dented consumer confidence.
He said: "This survey highlights the fact that the consumer's desire for a car that projects the right image remains as strong as ever."
Meanwhile, money charity Credit Action has revealed the extent to which the UK has amassed its personal debt.
According to the group, consumers are currently in arrears by more than £1.3 trillion.
If you want to know how to find the best deal for your car insurance, finance or warranty, click here.
Comments