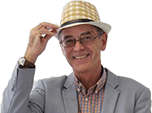 Bank holiday motorists offered tyre advice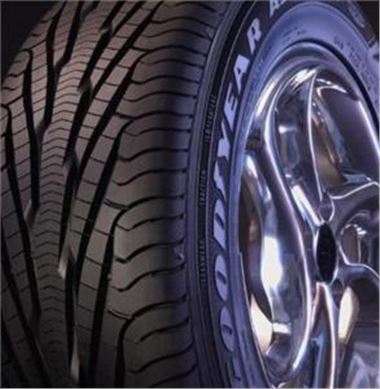 Drivers planning on taking a car trip over the bank holiday weekend should carry out a simple six-step check to ensure their tyres are in top condition.
This is according to Protyre/Micheldever, an independent tyre fitting network. The organisation says that with millions of drivers set to descend upon the UK's roads this weekend, it is more important than ever for motorists to check tyre safety.
It recommends carrying out tasks such as checking tyre pressure and tread depth, as well as prising out foreign objects, cleaning valve dirt and looking for uneven tyre wear and any cuts or bulges.
Simon Hiorns, retail director of Protyre/Micheldever, remarked: "It is important that drivers spend just a few minutes looking at their tyres to make sure that they are fit for purpose."
Almost 15 million motorists are expected to make a car journey over the bank holiday weekend, according to a survey by esure.
If you want to know how to find the best deal for your car insurance, finance or warranty click here
Comments