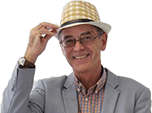 Thousands skipped insurance in 2007, says website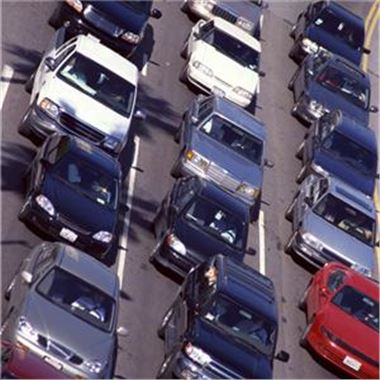 A large amount of drivers on roads in the UK chose to travel without a car insurance policy in 2007, according to new research.
Figures recorded by independent price comparison website MoneyExpert.com show that there were 350,000 people on British highways last year who did not have cover.
The law states that motorists need to take out a minimum of third party cover, ensuring protection for themselves and other road users in the event of a traffic collision.
MoneyExpert.com official Sean Gardner remarked that cost is not a valid reason for not taking out a car insurance policy.
He said: "It's a real worry that many people persist in driving without insurance. They are putting the personal and financial security of others at risk."
The Essex Echo has reported that police in the region believe a reason spate of registration plate thefts is being carried out by criminals looking to avoid car insurance and road tax costs.
Comments