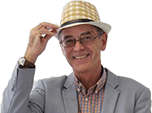 Ford Mondeo 'used most by drivers'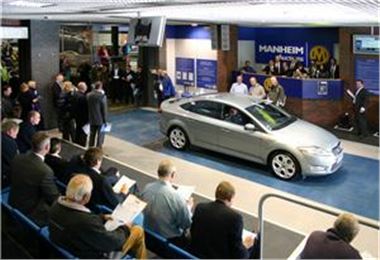 Motorists in the UK use their Ford Mondeos more than the owners of any other vehicle, it has been claimed.
Research published by Warranty Direct has found that during the average year a Mondeo owner travels approximately 15,000 miles.
It added that the company's study also found that drivers get a lot of use out of their Renault Lagunas and Saab 9-5s, with the Daewoo Matiz found to be the least used.
Duncan McClure Fisher from Warranty Direct commented that the research could prove "invaluable" to some drivers.
Indeed,
car insurance
customers could look at the findings before choosing the best policy for them.
"For example, you may find a four-year-old Nissan Micra with 30,000 miles on the clock and think it's a low mileage machine but in reality it's just the average," he said.
Earlier this year, Carcraft commented that the Ford Mondeo is the best value used car on the market at the moment due to a 51 per cent value depreciation.
To find the
best deals
around today visit Honest John
best deals
.
Comments