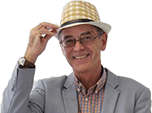 Car finance availability 'expected to remain strong'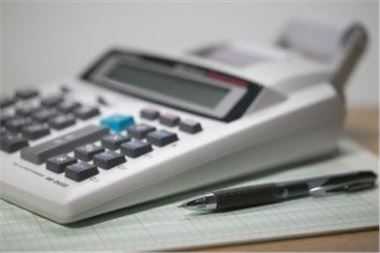 The availability of car finance is expected to stay strong in the near future following the lowering of the base rate of interest.
Yesterday's announcement by the Bank of England's monetary policy committee (MPC) has been welcomed by the Retail Motor Industry Federation (RMIF), with Sue Robinson, director of the organisation's National Franchised Dealers Association (NFDA) commenting on the issue.
"Interest rates have a huge impact on the affordability of new cars, as so many are purchased via finance deals," Ms Robinson said.
"Hopefully with the continuing fall in interest rates, the availability of car finance will remain strong."
The MPC announced that the rate would be cut by 0.25 per cent to five per cent yesterday, but Ms Robinson has suggested that while March car sale figures were up on the same period of 2007, the 2008 outlook "remains uncertain".
Recent research from Confused.com suggested that a number of people view their cars as a personal sanctuary, suggesting the car finance could be money well spent.
Comments