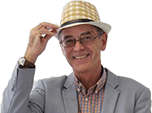 Road pricing schemes 'not economic'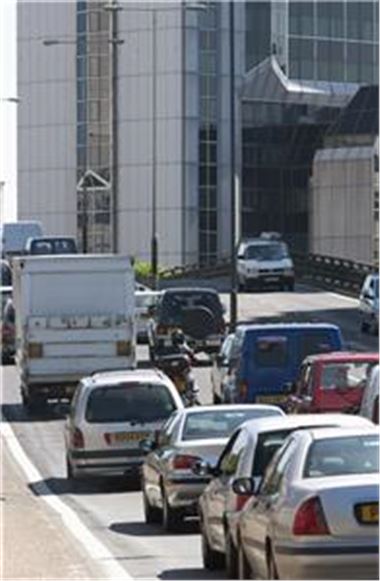 It would be counterproductive to introduce a national road pricing scheme as it is not an economical solution to the UK's transport problems, a campaigning group has suggested.
According to the Association of British Drivers (ABD), government plans to delay the introduction of such a scheme are welcome.
However, it believes the government is failing to understand the implication such a scheme would have on car insurance customers, other road users and the economy more generally.
ABD policy adviser Nigel Humphries explained that the charging scheme already working towards alleviating congestion in London has had "minimal" time-saving results.
He added: "Since time and money are related, any attempt to achieve the same level of traffic regulation by a price mechanism will cost the economy at least as much as the congestion did in the first place."
Earlier this week, transport secretary Ruth Kelly announced that extra funding was to be made available by the government to address the UK's congestion problems.
Comments