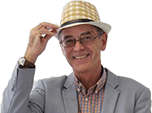 Fuel costs 'forcing drivers off the road'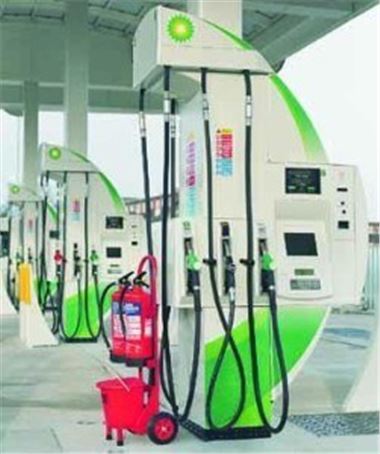 Motorists in the UK are more likely to leave their cars at home due to the increase in the cost of fuel, it has been claimed.
In November, the average cost of petrol smashed through the £1 per litre barrier and car supermarket firm Motorpoint has commented that some people would sooner walk or use public transport than pay.
This comes as strikes against fuel duty from hauliers, farmers and motorists were reported over December.
But company operations director Paul Winfield says that motorists looking to keep costs to a minimum should be prepared to search for the best deals.
He said: "It is possible to keep fuel costs to a minimum by shopping around. ... On the day we checked, [local] prices for a litre of unleaded fuel varied from 99.9p to 113.9p - a staggering difference of 14p."
Last year supermarket chain Tesco were found to be supplying contaminated petrol at forecourts in south-west England.
Comments