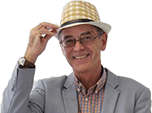 Rolls Royce brings new improved showroom to Kiev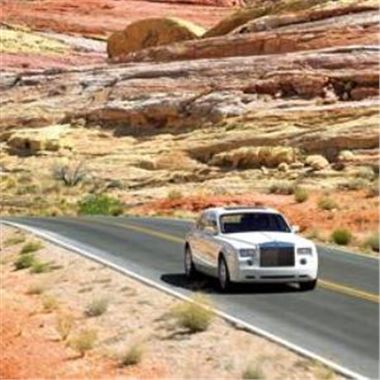 Automobile manufacturer Rolls Royce has opened a new showroom in Ukraine.
The site was officially opened by the company's sales and marketing director Graeme Grieve last week and comes as the firm has announced the debut of the Phantom Drophead coupe in the country.
Mr Grieve believes that this continued development is indicative of the automaker's expansion into the eastern European market.
"The new facilities reflect the growing importance of the east European region to the continued development of Rolls Royce. AWT Bavaria is now perfectly positioned to provide a true Rolls-Royce service for our clientele in Ukraine," said the official.
Rolls Royce workers from up and down the UK are set to show solidarity by protesting against a decision to close a plant in Merseyside.
Hundreds of employees will be looking to shown their displeasure at the announcement, which will see many lose their jobs.
Comments