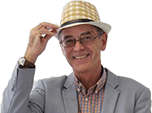 Repairs to bumpers 'cost £2 billion each year'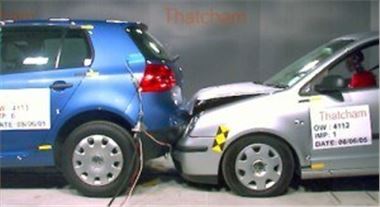 Britons are paying more than £2 billion each year in repairs and car insurance costs because of poor bumper support, according to new research.
Thatcham, a company which provides services and products for the cover industry, states that some vehicles can be written off in a collision at six mph because of the insufficient protection.
It added that 85 per cent of claims made to the car insurance firms come from accidents occurring at low speeds.
According to the company's research manager Matthew Avery, "this is a ridiculous state of affairs".
He said: "If only motorists could see for themselves the limited protection that some bumper systems are giving their vehicles, they might not buy them in the first place."
Statistics recorded by the Department of Transport shows that there were some 3,150 people killed on roads in the UK in 2006.
Comments