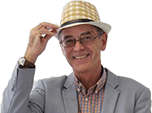 Registration of diesel vehicles rises in November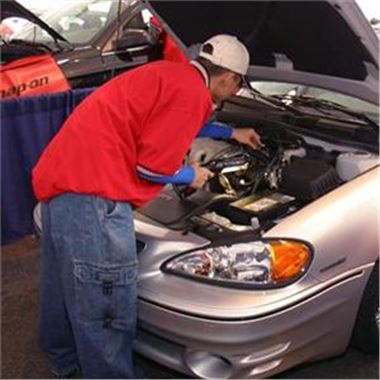 More people purchased vehicles with diesel engines over the course of November 2007, according to new statistics.
Some 158,735 cars and vans with the feature were registered during the month, the highest amount recorded for the period since 2004, according to the Society of Motor Manufacturers and Traders.
At the current rate, the body believes that the amount of vehicles sold will pass 2.4 million by the end of 2007.
However, SMMT chief executive Christopher Macgowan has stated that the figures are not as high as the "records set in 2003".
"New diesel engines are around 20 per cent more fuel-efficient than a petrol equivalent - good news for the motorist at times of rising fuel costs and it also means a similar saving on CO2 emissions," said the official.
An environmentally-friendly approach to travel has been encouraged by former US vice president Al Gore, who recently picked up the Nobel Peace Prize for his efforts to raise awareness of global warming.
Comments