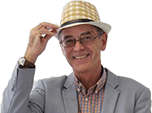 Northumbria motorists 'endangering lives'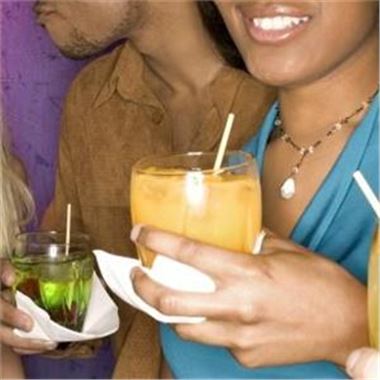 Motorists in Northumbria are still putting the lives of themselves and other road users at risk, according to police in the county.
Figures released by the force showed that between December 10th and 16th, 13 per cent of drivers tested at random were above the legal alcohol or drug limit.
Chief Inspector Kevin Wellden described the findings as "concerning", since this is higher than the number recorded at the same time last year.
He commented: "Even with all the media awareness and campaigns at this time of year we are still seeing an increase in the numbers drinking and driving."
Motorists were advised that those caught committing the offence would face a number of penalties, such as criminal charges and a possible conviction.
In addition, the force stated that drink-drivers could also be banned from getting behind the wheel of a car for at least a year.
Meanwhile, the Evening Express reports that Grampian Police have caught 21 people driving under the influence in the area during the second week of a festive crackdown.
Comments