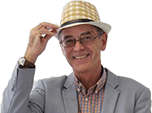 New Mitsubishi concept takes spotlight in Detroit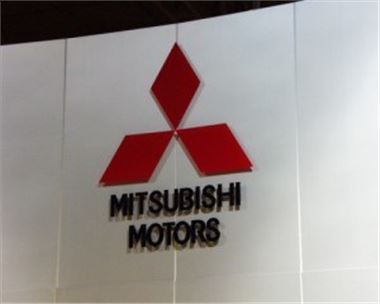 The Concept-RA vehicle has been revealed by Mitsubishi at the North American Motor Show.
A number of features have been packed into the car, including a new diesel engine which the company has stated gives it "exciting driving manners".
"[It] utilises a new catalytic converter system that brings together diesel oxidation catalyst , NOx trap catalyst and diesel particulate filter technologies," Mitsubishi commented.
In addition, the firm believes that the model represents a "passion for dynamic driving" and has been produced with one eye on its environmental responsibilities.
However, while a new lighter aluminium space frame has been used to structure the car, it has not cut all ties with the past, as the model features the same Twin Clutch SST as the Lancer Evolution X.
The name Mitsubishi translates to both three diamonds and great samurai warrior.
It was founded in 1870.
Comments