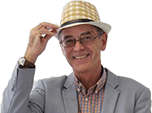 European figures show Nissan riding high in November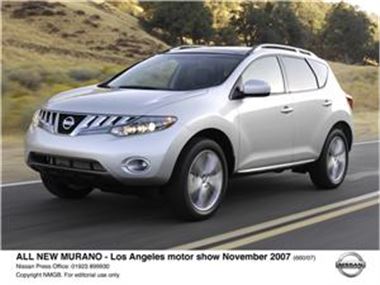 November saw Nissan reach record highs in European sales, the firm has commented.
The Japanese automaker sold some 11,145 models in Russia, which is a 52.3 per cent increase on the amount it sold over the course of the month in 2006.
In the UK, 5,685 new Nissans were driven out of dealerships by consumers in November and the company commented that in total it sold some 49,168 units - a 14.5 per cent hike on the year previous.
Furthermore, the firm stated that this is the eighth month in a row that the sales have gone up, adding that it is also performing well in both eastern and western Europe.
This comes as Auto123 in Canada has reviewed the 2009 Nissan Murano.
"It sits squarely on the road and one gets a distinct feeling of confidence and capability from simply looking at it," it commented.
Comments