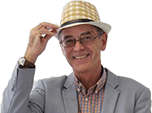 Day-after-drinking 'a problem in young drivers'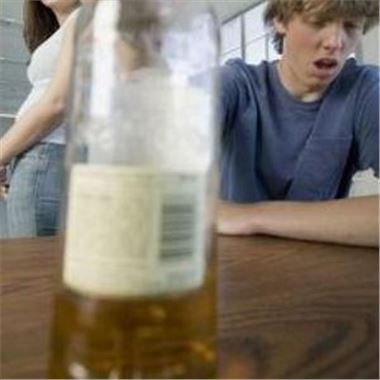 A large amount of young people are taking to the road despite drinking a large amount the night before, it has been claimed.
Research from breakdown firm Green Flag in conjunction with road safety charity Brake has shown that 45 per cent of drivers have risked their lives in such a fashion.
These are "shocking" figures, according to Brake head of education Jools Townsend, who called for intervention from the government.
She said: "We need high-profile advertising on this issue and an increase in police powers so they can carry out random breath-tests."
Some 540 people were killed on the roads in drink-driving incidents last year, with 90,000 convictions coming as motorists headed to work.
The Department for Transport last week launched a festive appeal which is focused primarily on steering 17 to 29 year-old male drivers away from taking to the road inebriated.
Comments