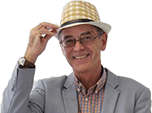 'Continued growth across new car market in November'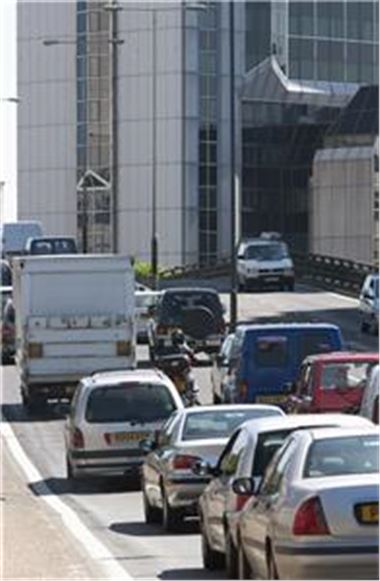 A rise in the number of new cars sold in November 2007 has been recorded by an industry body.
The Retail Motor Industry Federation National Franchised Dealers Association stated that a 2.2 per cent increase had taken place last month against figures from the same period of 2006.
It added that this takes the total amount of vehicles sold to 158,735, although Sue Robinson, director of the group, believes a slowdown similar to that of the housing market is likely.
However, she commented that the Bank of England's decision to cut the base rate of interest from 5.75 to 5.5 per cent is a good thing for the industry.
She said: "The cut could help the consumer market remain fluid. Interest rates needed to come down to help consumer confidence."
This comes as the KBA motor vehicles agency has revealed that German new car registrations fell by 12.9 per cent over the course of the month.
Comments