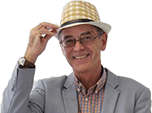 New Saab system targets drowsy drivers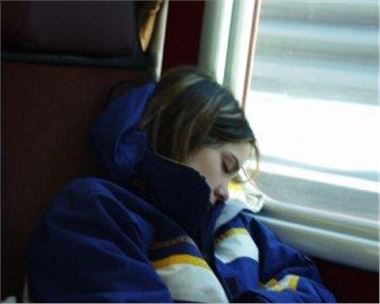 Automobile manufacturer Saab has developed a new system designed to keep motorists awake behind the wheel.
The Driver Attention Warning System keeps track of a person's eyelid movements and emits audio messages if they appear to be tired.
One of the sounds played does not stop unless the car stereo's fascia is removed and a reset button is pressed.
Saab commented that the technology has been developed as fatigue and inattention are among the two biggest factors in motor accidents.
It is a fact that many drivers do not stop and get out of the car if they are feeling drowsy. So we are now trying to help drivers to help themselves," commented Arne Nabo, head of the Human Vehicle Integration team.
A German lorry driver was jailed earlier this year after he was judged to be responsible for the deaths of four people he crashed into after falling asleep at the wheel.
Comments