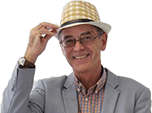 Companies join forces to bring down occupational driver risk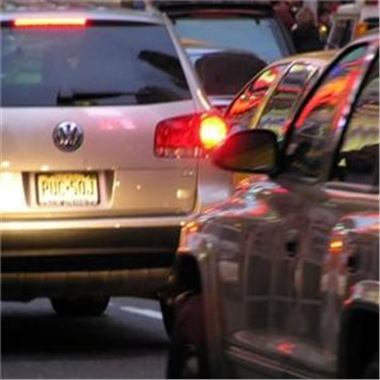 Occupational drivers in the UK are safer today thanks to the efforts of an initiative from two companies, it has been claimed.
The team-up between British Telecom and IAM Fleet has resulted in a 40 per cent cut in accident rates involving working motorists.
Since 2002, the companies have offered employees a programme of interactive workshops, driver assessments on the road and tuition sessions.
Dave Wallington from BT stated that he believes the scheme has made a "significant contribution" to safety standards.
"The smooth integration of their services into our overall driver safety programme and their ability to meet our very specific needs have been the key elements of this success," he said.
Earlier this month, training and recruitment company Clearstone announced its driver of the year, according to Recruiter Magazine.
Tom Cross, an Aspray Transport occupational motorist from Shropshire, scooped the top gong.
Comments