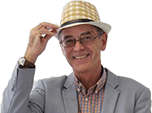 Fifth Gear website races to three million hits target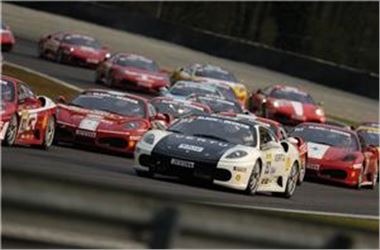 The website of Channel 5 television programme Fifth Gear has raced to its 24-month target.
Google Analytics statistics show that the portal received some 3.168 million page impression in 30 days - within the target originally set by domain developers.
It added that 286,000 different people visited the site, helping it reach the two-year goal.
"To be honest, we are slightly shocked to be bang on target - normally websites come in at any number other than the one you predict," said publisher Jay Nagley.
The television programme was originally developed by Channel 5 as a replacement for BBC show Top Gear when the broadcaster dropped it from schedules in 2001.
However, when the Beeb resurrected the motor show, Fifth Gear was developed, with former Top Gear host Tiff Needell fronting it along with Tom Ford and Vicki Butler-Henderson.
Comments