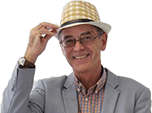 Fiat champions new Bravo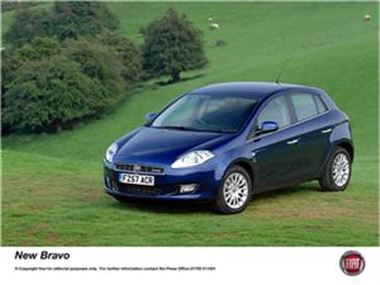 Fiat's new Bravo model competes comfortably with anything else of a similar specification on the market, it has been claimed.
According to the automaker, the 120 bhp 1.7 T-Jet is ahead of peers such as the Peugeot 308 and Renault Megane.
Similarly, the vehicle also rubs shoulders with larger cars like the Seat Leon and Ford Focus.
The car is ideal for all consumers, providing for their every need, commented Fiat Group Automobiles UK commercial director Andy Rowe.
"As well as very competitive pricing, the new engine version beats all our main rivals as a complete package, being on a par with the best of emissions, fuel consumption and power output," he said.
Fiat has announced that it is to revive the Abarth marquee in the UK from summer 2008, with the 150 bhp 1.4-litre petrol turbo Granda Punto Abarth its first vehicle.
Comments