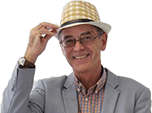 Motorists 'missing out on car insurance deals'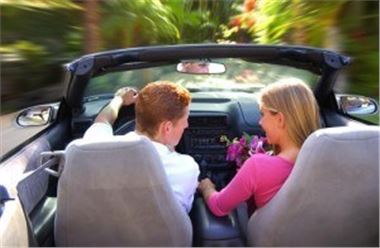 One in five car owners in the UK requested just one quote the last time they purchased cover for their vehicle, new research has revealed.
Sainsbury's Bank claims that consumers could be missing out on insurance deals by not taking time to shop around and research the best rates different providers have to offer.
Many motorists have experienced significant increase on their premiums, having been with the same insurer for three years or more.
A recent study by Esure also revealed that 35 per cent of Brits do not consider obtaining insurance quotes before buying a new car, with 43 per cent of people not bothering to research the vehicle's insurance group, which could have an important affect on premiums.
Online quotes now offer customers the flexibility to research various cover providers and compare prices to ensure they are getting the best deal.
Motorists are also advised to check the details outlining exactly what their insurance policy provides.
Comments