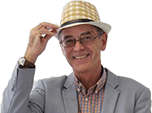 McLaren to supply cars to low-cost F1 team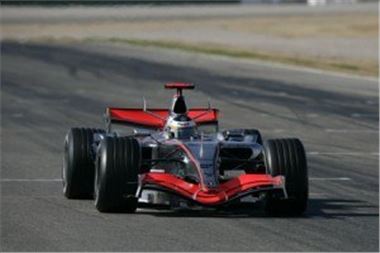 McLaren Mercedes is rumoured to be in the final stages of negotiations with a cut-price Formula One team in a deal to design and build their cars and engines as a supplier, according to new reports.
The fledgling team, set up by former BAR Honda team principal David Richards, plans to buy the same vehicles that led Lewis Hamilton to racing success and in doing so will save an estimated £150 million, should the contract go ahead.
McLaren are reported to spend tens of millions of pounds designing and engineering cars to gain advantage over rivals such as Ferrari, Williams and Renault, with an annual outgoing of approximately £180 million on research, development and manufacturing.
It is suspected that the current head of Aston Martin, Richards' as yet unnamed team will run complete cars supplied by McLaren at Grand Prix events for as little as £30 million.
Richards commented in the Times: "McLaren is one of three possible options for us, but they are closest. We will not be able to make an announcement until next month but talks are progressing very well and we will be on the Formula One grid in 2008."
Comments