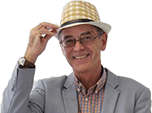 Manufacturers urged to prepare for 'green surge'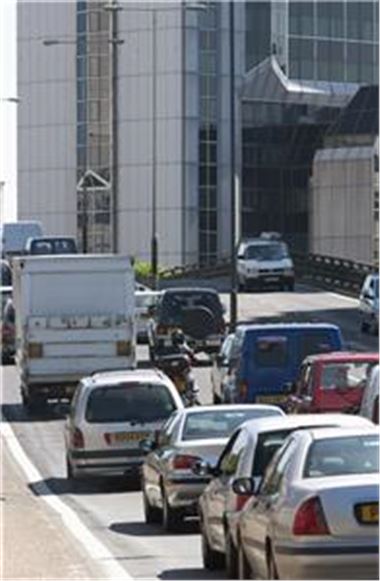 Automotive manufacturers need to produce greener vehicles in order to cope with the upcoming demand for low emission fleets, according to a recent report from Deloitte.
As a result of the introduction of impending tax changes in the UK, businesses whose fleet consists of high CO2 emission vehicles will be forced to pay higher tax rates, as part of a drive to dramatically reduce carbon emissions and the environmental impact of company cars.
In addition, the government has also hit car owners with a high carbon output with an increased Vehicle Excise Duty, meaning that businesses are set to lose more money from the fleet's value when re-selling.
"In 2002, taxation of employees company car benefit changed to an emissions basis and the percentage of diesel cars sold increased from around 20 per cent to over 60 per cent," said Mike Woodward, automotive consulting partner at Deloitte.
He added: "Manufacturers need to respond to the impending tax changes so their cars meet the new requirements of fleet managers."
Comments