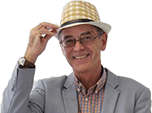 Brits prepared to pay for points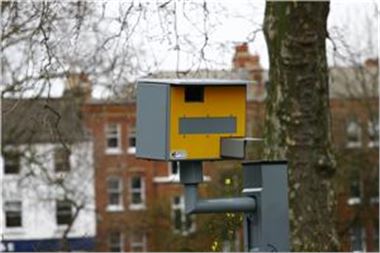 One in four motorists would be prepared to pay someone else to take their penalty points in order to avoid large rises in premiums and losing their licence, according to new research.
Car insurance search engine Confused.com claim that drivers expect to pay on average £100 per penalty point to offload them on to another licence, with one quarter of those prepared to be point recipients claiming they would charge up to £500 per point.
Penalty points can have a significant impact on insurance premiums - drivers with three points can expect a rise of seven per cent, 25 per cent for six points and up to 50 per cent for nine points.
The poll revealed that 62 per cent of people would approach partners with the proposition, followed by 14 per cent willing to ask friends.
Commenting on the figures, Debra Williams, managing director of Confused.com said: "Speed cameras don't always capture an accurate picture of the person driving. Shadows or sunlight reflecting off the glass can obscure a person's face resulting in a lucrative black market for point swappers."
Comments