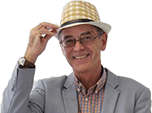 BMW Z4 gets a green make-over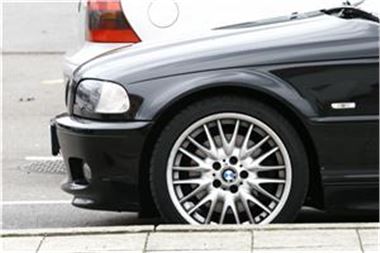 German manufacturer BMW is going further in its effort to reduce carbon emissions and fuel consumption by extending its eco-friendly "efficient dynamics" system to the Z4 roadster and coupe models.
Adding to the existing "efficient dynamics" group which includes the 1-series, 3-series and 5-series, the newly designed system - which uses a more efficient rear axle transmission - aims to retain agility while reducing harmful effects to the environment.
BMW's line-up, to be released in 2008, now boasts 22 models that achieve over 48mpg while emitting 140g/km or less of CO2.
The changes will apply to all Z4 models built from the start of September onwards.
BMW claims that the new brake regeneration system reduces fuel consumption on the X5 3.0d model by seven per cent by using stored energy created when breaking.
The company has announced plans to move production of the next generation Z4 roadster from its manufacturing plant in Spartanburg to Regensburg, allowing the former to focus on building high-volume, better selling sport cars.
Comments