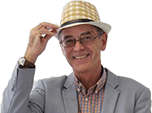 Panda Multijet with Aircon Only £6,199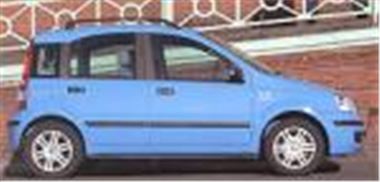 www.fiatsupasaver.com
is offering big savings on all FIATs. The most attractive offer is the Panda Multiject with Air Con Pack including including, roof bars, side mouldings and air con for just £6,199.
These are
www.fiatsupasaver.com
's 9 most popular offers:
FIAT Panda 1.3 Multijet Diesel £5994
FIAT Panda 1.3 Multijet Diesel with Air Con Pack £6199
FIAT Panda 1.2 Petrol with Air Con Pack £5794
FIAT Panda 1.1 Active £4895
FIAT Panda 100HP £7995
FIAT Grande Punto 1.2 Active £6895
FOAT Grand Punto 1.9 130BHP Sporting £10295
FIAT Doblo 1.9 Diesel 7 Seater Family Edition £9295
FIAT Multipla 1.9 Diesel Family £9995
Plus as a special offer to Honest John readers and website visitors,
a free tank of fuel and a set of mats if you mention Honest John when ordering.
These deals and many more at
www.fiatsupasaver.com
Comments