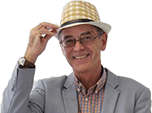 Brand New Subarus From Just £9,494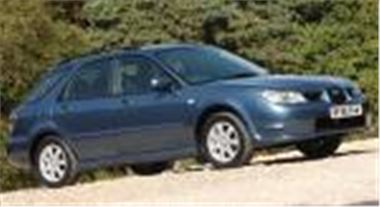 www.subarusupersaver.com
has some cracking deals on Subarus, including a £6,552 Saving on the 3.0RN Outback and Impreza prices start at just £9,494. These are all Genuine UK supplied Subarus and not independent imports. This is the first time UK supplied Subarus have been available at internet prices.
Subaru Outback 3.0Rn Auto Black Lthr £21,995 Save £6,552
Subaru Outback 3.0R Auto Black Lthr £20,995 Save £6,052
Subaru Outback 2.5S £16,995 Save £4,657
Subaru Forester 2.0X £13,595 Save £4,082
Subaru Forester 2.5 XTEn Lthr Auto £21,395 Save £5,207
SubaruLegacy Sports Tourer 2.0R £14,995 Save £4,027
Subaru Legacy Sports Tourer 3.0R Spec B £25,795 Save £3,802
Subaru Impreza 1.5R Sports Wagon £9,494 Save £3,028.00
Subaru Impreza 2.5 WRX STI Type UK £22,995 Save £3,602
Subaru Tribeca 3.0 SE7 Auto Lthr £29,595 Save £4,502.00
More at
www.subarusupersaver.com
Free tank of fuel when you mention Honest
John!
Comments