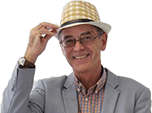 New Mondeo £12,691 + More Stock Deals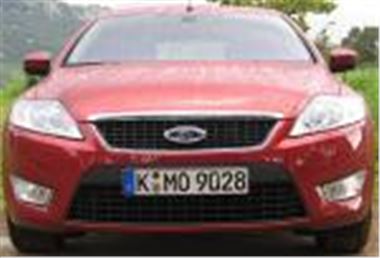 Discount Cash sales and Personal Contract Purchase offers from
www.newcar4me.com
. The following offer allows you to save thousands on brand new UK supplied cars. If you can't find the new car you are looking for please call 0870 990 5583 for competitive quotes on all makes and models.
VOLKSWAGEN GOLF1.4 S 80 3dr [AC] £11,334
AUDI Q7 3.0 TDI Quattro SE 5dr Tip Auto £38,299
NISSAN QASHQAI 1.6 Visia 5dr £12,529
AUDI A31.9 TDi 3dr £15,320
ALFA ROMEO SPIDER 2.2 JTS 2dr £23,975
FIAT GRANDE PUNTO 1.2 Active 3dr £7,019
VOLVO XC90 2.4 D5 S 5dr £28,695
LEXUS IS220d 4dr £21,052
PEUGEOT 207 1.6 16V Sport 2dr £13,606
FORD MONDEO 1.6 Edge 110 5dr £12,691
VAUXHALL CORSA 1.0i 12V Life 3dr £7,736
LAND ROVER FREELANDER 2 2.2 Td4 GS 5dr £21,523
These vehicles are in stock and are offered on a first come basis. Please call ASAP to secure one.
24 - 48 Month PCP deals available, call for a quote.
Newcar4me.com is a wholly owned subsidiary of DSG Auto Contracts Ltd. Newcar4me.com specializes in discounted new UK supplied cars and offers online Personal Contract Purchase (PCP) quotes. Visit
www.newcar4me.com
to see how much you could save on your new car.
For more information on any of the above please call the new car leasing sales team on 0870 990 5583 or email
sales@newcar4me.com
If you are looking for a new company vehicle then contact DSG Auto
Contracts Ltd. They offer great new car leasing deals on all UK
cars on Contract Hire, Hire Purchase, Lease Purchase, Finance Lease.
Please mention Honest John when calling. More information and more
new car leasing deals at
www.dsgauto.com
. Specialists
in Alfa Romeo, Audi, BMW, Mercedes, Mini, SAAB, SEAT, Skoda, Toyota
and Volkswagen.
Comments