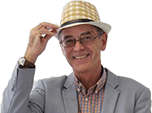 Warranty Direct 20% Discount For 04 Reg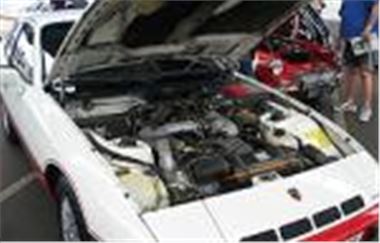 To encourage owners to maintain a warranty on their three year old cars, Warranty Direct is offering a 20% discount to owners of 04s.
This offer is available in March 2007 only. Cover starts at £13 a month.
More at
www.warrantydirect.co.uk
or freephone 0800 731 7001.
Comments