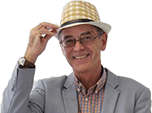 Up to 20% and Up to £2,000 Off New Chevrolets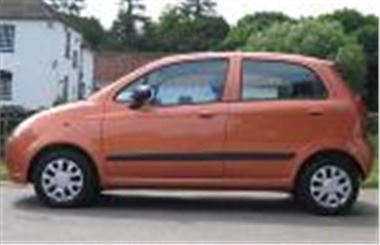 Special offers running from March 16 - 31st.
Incentives apply to Matiz, Kalos and Lacetti, with savings of almost 20 per cent on certain models, such as the Kalos 1.2S 3-dr.
The popular Matiz 1.0SE enjoys a £1,000 saving, making it £5,745 on-the-road, while the 1.0SE A/C variant is also £1,000 below list at £6,145.
There's incredible value for money on Kalos, too, with the 1.2S 3-dr at £5,795 – a saving of £1,400 – and the popular 1.4 SX 5-dr variant at only £7,695, representing a cost of £1,500 less than the normal retail price.
There are also savings of £2,000 on the the Lacetti 1.6SX, meaning you can pick up a well-equipped family hatchback, complete with air con, remote locking, a CD player and electric windows all-round for just £8,795, less than the cost of much smaller superminis from other manufacturers.
But hurry – offers apply only to vehicles ordered before March 31st.
For details of your nearest Chevrolet retailer, visit
www.chevrolet.co.uk
Comments