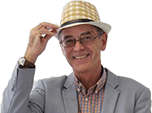 Save £3,670 On New Model Sorentos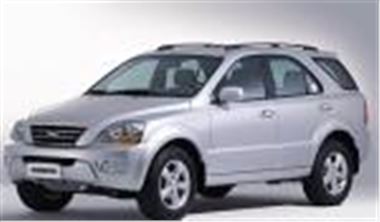 www.uk-car-discount.co.uk
Offers Cheap New Model Kia Sorento. Brand New Unregistered. Prices quoted include 12 months VED, 1st Registration Fee and Delivery to your home or place of work. Most colours available. Call 08451707770 to secure your vehicle for quick delivery. All Vehicles UK dealer supplied with full manufacturers warranty and Roadside Assist.
Stock Vehicles Ready To Go
Kia Sorento 2.5 CRDi XE Manual £14700 Saving £3670
Autos Available Call For Details
No Fee 7.9% HP available and PCP from 8.9% APR Call Now For Details
Most other Makes and Models Available. Call Now 08451707770. For Prices and Availability or email
sales@uk-car-discount.co.uk
for a full written quotation. All UK dealer supplied including free delivery, 12 months VED and 1st Registration Fee paid. No Imports at UK Car Discount Ltd.
For this deal and many more please visit
www.uk-car-discount.co.uk
Comments