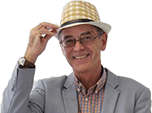 Track Days From Just £30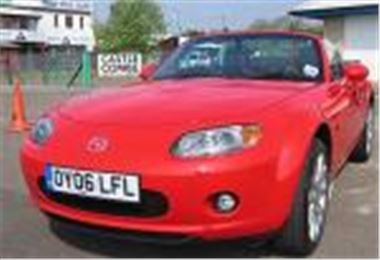 CASTLE COMBE CIRCUIT ANNOUNCES 2007 ACTION DAY DATES
Castle Combe Action Days still offer what is probably the cheapest way of taking your car onto a fully-licensed race circuit in the country. For just £30 plus admission charges, anyone can participate in one of the track sessions.
For owners' clubs, Action Days represent fantastic value. Any accepted owners' club, providing their display matches the theme of the day, will receive free admission passes and free display space for up to 12 cars. Further passes can be purchased at reduced rates. Accepted owners' clubs also get the benefit of half-price track passes, valid until 11.00 on the day.
With "Car of the Show" and "Club Stand of the Show" awards at each Action Day, there is plenty of incentive for each club to provide an eye-catching display, while also providing a great meeting point for members.
CALENDAR OF EVENTS
Saturday 21 April
Performance Car Action Day Featuring displays from performance car owners' clubs. As a special offer for traders, anyone booking a site for the Performance
Car Action Day before 16 March 2007 can trade at Eurofest absolutely free.
Saturday 9 June
Classic & Sportscar Action Day As Formula Ford racing celebrates its 40th Anniversary, this event celebrates the Ford Cortina, whose engine powered the early careers of so many Formula One drivers and which introduced many top rally drivers to the sport.
Saturday 8 September
Eurofest Action Day Salutes the 50th anniversary of the famous Caterham 7 and its predecessor, the Lotus 7.
Saturday 29 September
MiniWorld Action Day Minis storm the castle (Combe). All things Mini.
SPECIAL OFFERS
The first 20 owners' clubs to apply for each of the days will get a bonus of an additional 10 admission passes absolutely free (worth £120 on the day). Admission charges and Track Pass charges have been held for 2007, making these days even better value.
To register your interest in Action Days, please contact Maria Fisher Tel: 01249 782417 Email:
maria@castlecombecircuit.co.uk
or visit
www.castlecombecircuit.co.uk
Comments