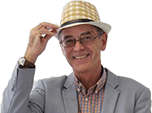 SEE AND TEST DRIVE A VOLVO C30 SPORTSCOUPE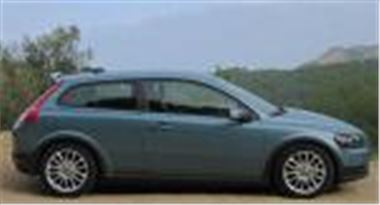 Volvo is offering an advance opportunity to see and test drive the new Volvo C30 SportsCoupe on 18th, 19th and 23rd to 26th November at an unusual launch event at The Mailbox shopping centre, Birmingham ahead of the C30's arrival in showrooms in December.
Volvo has created a 'C30 Boutique' in a unit at The Mailbox, an upmarket venue for designer shops, restaurants, spa and bars, and is inviting people to give their opinions of the car, or grab the opportunity to take an exclusive, 45 minute test drive.
To book a C30 test drive at The Mailbox, either call 0800 400430 or visit
www.volvocars.co.uk
.
Alternatively, if you can't get to see the new C30 SportsCoupe in Birmingham, it is possible to unbox and build your own at
www.volvocars.co.uk/c30
.
Road test at
www.honestjohn.co.uk/road_tests/index.htm?id=251
Comments