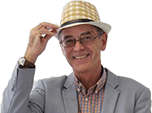 Mobile Battery Booster Only £39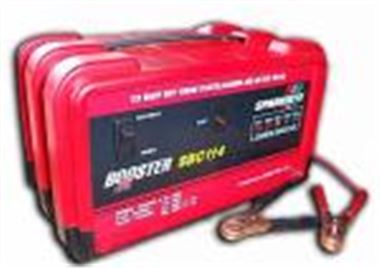 HOW TO AVOID BEING STRANDED WITH A FLAT BATTERY THIS WINTER
A flat battery is THE most common reason for a vehicle failing to start. Once the first real frost strikes this winter thousands of motorists are likely to left stranded. Motorists will be stuck, late for work and waiting for assistance.
Flat batteries account for almost 20% of all vehicle breakdowns in the UK according to the AA and RAC. Motorists who drive short journeys, leave headlights on and heaters blowing whilst stood in traffic are most likely to be left stranded. Leaving the interior light on or parking up for prolonged periods in very cold weather is enough to drain ANY battery. It's often just a battery re-charge that's needed – not a replacement battery. Even leaving a car parked for a couple of weeks can allow enough draindown from security systems, etc., to flatten the battery.
Many motorists buy a new battery, costing £50 to £100, at the first sign, but they may not actually need one.
The Sparkright Booster Starter and Charger is a combined mobile battery booster and trickle charger. Iit can boost a battery enough to start a vehicle in around 10 minutes and will totally recharge a completely flat battery up-to 10 times faster than some ordinary chargers – and the device helps to indicate if the battery needs replacing.
It works with all 12-volt vehicle batteries, both sealed and unsealed. The unit automatically switches off to avoid overcharging and can also be used to trickle
charge batteries that are likely to be left unused for long periods. The Booster and Starter charger simply plugs straight into the mains supply and is claimed to be very simple to operate.
The Sparkrite Booster Starter and Charger is available at £39 including free carriage when ordered online from
www.carparts-direct.co.uk
or call 0870 977 9666.
Comments