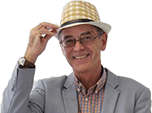 One size no longer fits car warranty policies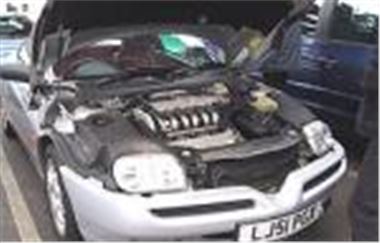 The 'one size fits all' mentality of choosing and buying an aftermarket car warranty is about to change thanks to independent provider, Warranty Direct.
The mechanical breakdown insurer has radically overhauled the way motorists can purchase, and benefit from, protection in the period after the traditional manufacturer's three-year policy has come to an end. An average of 200,000 cars fall out of this comfort zone and on to the market every month.
Via an interactive website (www.warrantydirect.co.uk), the new direction puts the consumer firmly in the driving seat.
From now on, a motorist's current circumstances, whether they own the car already, or whether they are in the process of buying from a dealer, auction or privately, will determine the type, level and cost of cover available.
For example, if you already own a vehicle with an existing manufacturer warranty in place, and inform Warranty Direct of its expiry date, you can "extend" to Warranty Direct with benefit from the firm's uniue Wear & Tear Inclusion policy with a seamless transfer of cover.
This avoids the 90 day period when any faults which could have pre-existed the Warranty Direct warranty are not covered.
Unlike the market as a whole, Warranty Direct does not restrict claims based on everyday 'wear and tear' of a mechanical part.
Similarly, if you've bought a used car from a dealer with basic warranty included, you can look "add" to this with Warranty Direct (i.e. an extra 9 months if you have already bought 3 months protection). Additionally, you can choose to upgrade any basic dealer warranty to Warranty Direct's comprehensive cover.
Together these two products will "wrap" around the dealer warranty and give the consumer 12 months Warranty Direct protection for much less than a normal annual policy.
Warranty Direct also offers an extensive range of policies to suit the private buyer. If you're seeking to "protect" yourself against early unforeseen disasters then consider Warranty Direct's 3-month policy. If you choose to extend the cover, and make no claims during the initial period, a discount will be applied to the subsequent premium.
According to Warranty Direct figures, 1 in 3 vehicles will suffer a mechanical breakdown every year. The cost of repair now averages nearly £400 but can run into the thousands. To check on the reliability of your vehicle, visit
www.reliabilityindex.co.uk
More on Warranty Direct at
www,warrantydirect.co.uk
Comments