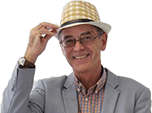 Summer Offers From KIA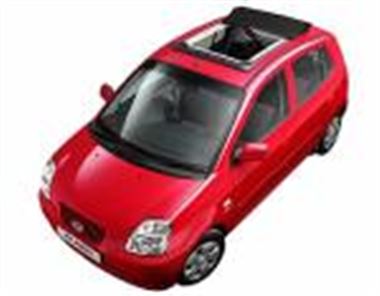 Whether the sun comes back or not Kia feels the need to be a little bit more generous this summer to cheer everyone up. The first 1,000 lucky customers buying the brand new seven-seater Sedona will take away a three years' free servicing offer.
And if the sun returns, be ready to make the most of it with a 1.1-litre Picanto Zipp! special edition for only £6,995 with full length electric sunroof. Or keep the heat out with ice cold air-conditioning on the 1.1-litre Picanto Zapp! at £6,495.
KIA buyers can accessories with the Sportage 4x4 which comes with £1,000 of free travel or entertainment accessories such as in-car DVD with wireless headphones and satellite navigation to keep everyone entertained and on track regardless of the weather. The top towing Sorento SUV is also feeling bright and cheerful with £2,000 off XE models and all available for £1 deposit.
Spring saw the birth of the Zapp! special editions and they have flourished in the early summer heat with Rio and Cerato joining in the fun. The 1.4 petrol Rio Zapp! automatic is the latest edition at £8,495 and there is a diesel manual Zapp! with the Rio 1.5 CRDi engine at the same £8,495 price. The 1.6-litre petrol engined Cerato Zapp! hatchback comes with high specification for only £9,995.
All offers last to 30 September 2006
For more information, check out
www.kia.co.uk
Comments